Hello there,
Thank you for visiting On the Cutting Floor today. I am happy to present this compilation of Free Top Patterns with a Twist or a Tie. Enjoy!
FREE PATTERN ALERT:
15 Free Top Patterns with a Twist or a Tie
If this is your first time on our blog, remember to check our FREE SEWING PATTERNS page.
On that page you will find our collection of free sewing patterns for women, kids, and men.
You can also visit our SEWING TUTORIALS and our SEWING REVIEWS.
We also have an ETSY STORE, where you will find high quality fabrics and unique and modern sewing patterns for women.
PLEASE, CLICK ON THE IMAGES BELOW TO BE DIRECTED TO THE ORIGINAL POST.
DIY MATCHING SET
EVA LINEN TIE TOP
SERISSA TOP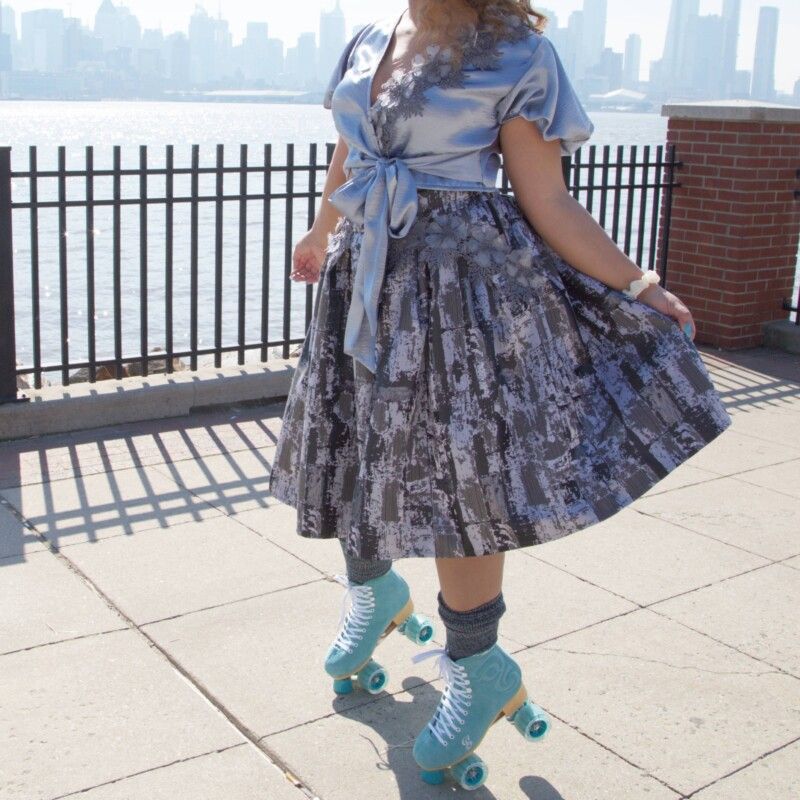 MORNING GLORY TOP
WRAP TOP
TIE CROP TOP
DIY SEWING BLOUSE
TIE FRONT TOP
PUSSYCAT BOW BLOUSE
WISTERIA SHIRT
NECKTIE TOP
WRAP TEE SHIRT
TWIST KNOT TEE
WRAP ROUND MATERNITY TOP
DIY TWIST TOP
Happy Sewing!