Hello there,
Thank you for visiting On the Cutting Floor today. I am happy to present this compilation of Free Women's Cardigan Patterns. Enjoy!
FREE PATTERN ALERT:
15 Free Women's Cardigan Patterns
If this is your first time on our blog, remember to check our FREE SEWING PATTERNS page.
On that page you will find our collection of free sewing patterns for women, kids, and men.
You can also visit our SEWING TUTORIALS and our SEWING REVIEWS.
We also have an ETSY STORE, where you will find high quality fabrics and unique and modern sewing patterns for women.
PLEASE, CLICK ON THE IMAGES BELOW TO BE DIRECTED TO THE ORIGINAL POST.
SCARF NECK CARDIGAN
SHAWL COLLAR CARDIGAN
COCOON CARDIGAN
CONVERTIBLE CARDIGAN
SLOUCHY CARDI
WILLOW CARDIGAN
HYSSOP CARDIGAN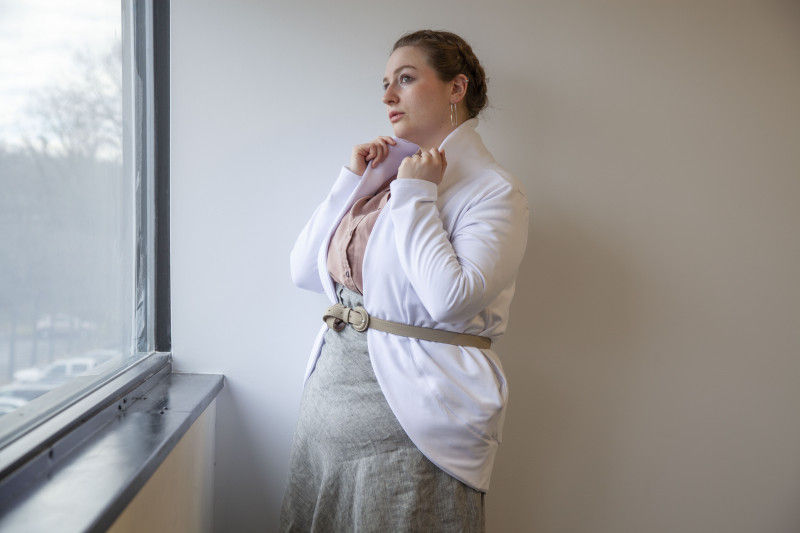 SLOUCHY CARDIGAN DIY
RAGLAN CARDIGAN
CARDIGAN COAT
DRAPED CARDIGAN
WRAP CARDIGAN
ALICIA CARDIGAN
ASPEN CARDIGAN
THINK PINK COSY CARDIGAN
Happy Sewing!