Hello there,
Thank you for visiting On the Cutting Floor today. I am happy to present this compilation of Free Pin Cushion Patterns. Enjoy!
FREE PATTERN ALERT:
20+ Free Pin Cushion Patterns
If this is your first time on our blog, remember to check our FREE SEWING PATTERNS page.
On that page you will find our collection of free sewing patterns for women, kids, and men.
You can also visit our SEWING TUTORIALS and our SEWING REVIEWS.
We also have an ETSY STORE, where you will find high quality fabrics and unique and modern sewing patterns for women.
PLEASE, CLICK ON THE IMAGES BELOW TO BE DIRECTED TO THE ORIGINAL POST.
DOLL PIN CUSHION
APPLE PIN CUSHION
PIN CUSHION CACTUS
CAMPER VAN PIN CUSHION
CATHEDRAL WINDOW PIN CUSHION
HEDGIE PIN CUSHION
STRAWBERRY PIN CUSHION
SWEET BIRD PIN CUSHION
PIN CUSHION MOUSE
PRETTY PURSE PIN CUSHION
TURTLE PIN CUSHION
WRIST PIN CUSION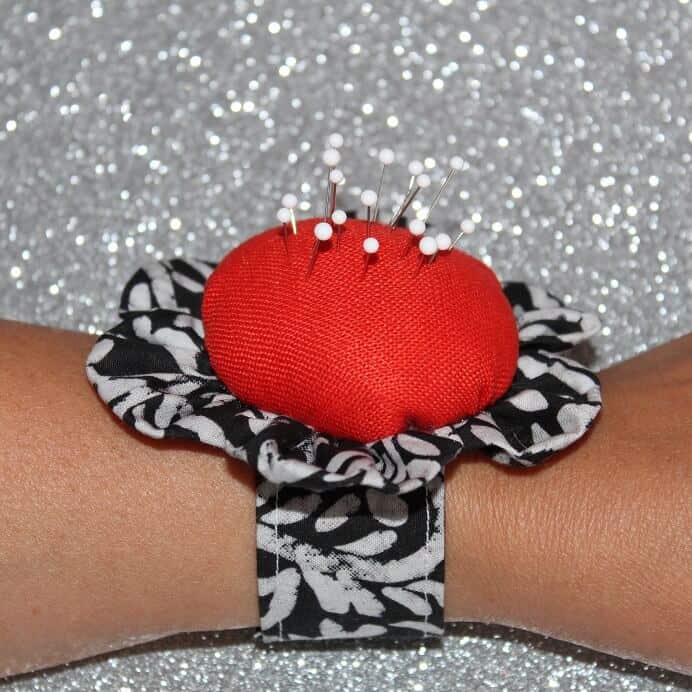 PIN SHARPENING CUSHION
EASY PIN CUSHION
PIN CUSION RING
TEA LIGHT PIN CUSHION
CHERRY PIE PIN CUSHION
TOADSTOOL PIN CUSHION
SWEETHEART PIN CUSHION
HEXI PIN CUSHION
FELT TREE STUMP
VINTAGE SPOOL CUSHION
Happy Sewing!