Hello there,
Thank you for visiting On the Cutting Floor today. I am happy to present this compilation of free animal themed sewing patterns. Enjoy!
FREE PATTERN ALERT:
25+ Free Animal Themed Patterns!
If this is your first time on our blog, remember to check our FREE SEWING PATTERNS page.
On that page you will find our collection of free sewing patterns for women, kids, and men.
You can also visit our SEWING TUTORIALS and our SEWING REVIEWS.
We also have an ETSY STORE, where you will find unique and modern sewing patterns for women.
PLEASE, CLICK ON THE IMAGES BELOW TO BE DIRECTED TO THE ORIGINAL POST.
CAT TOTE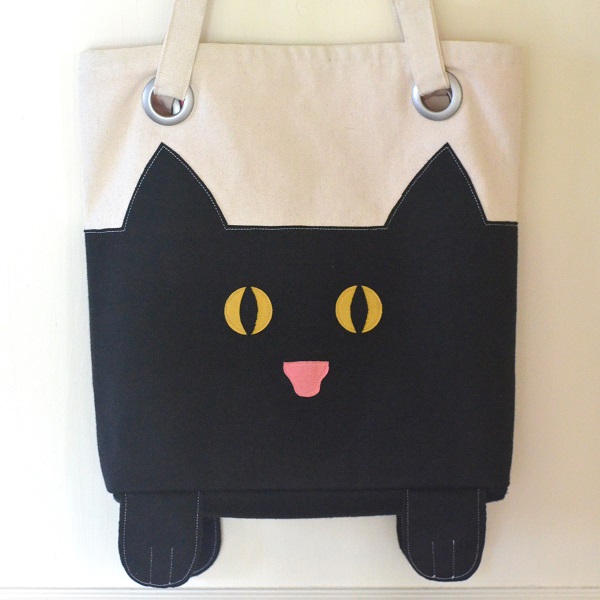 ANIMAL FACE MASKS
NARWHAL HEADBAND
DOLPHIN NECK PILLOW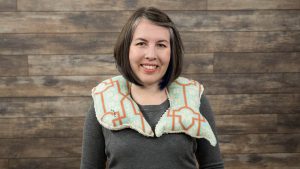 BUNNIES IN LOVE PILLOW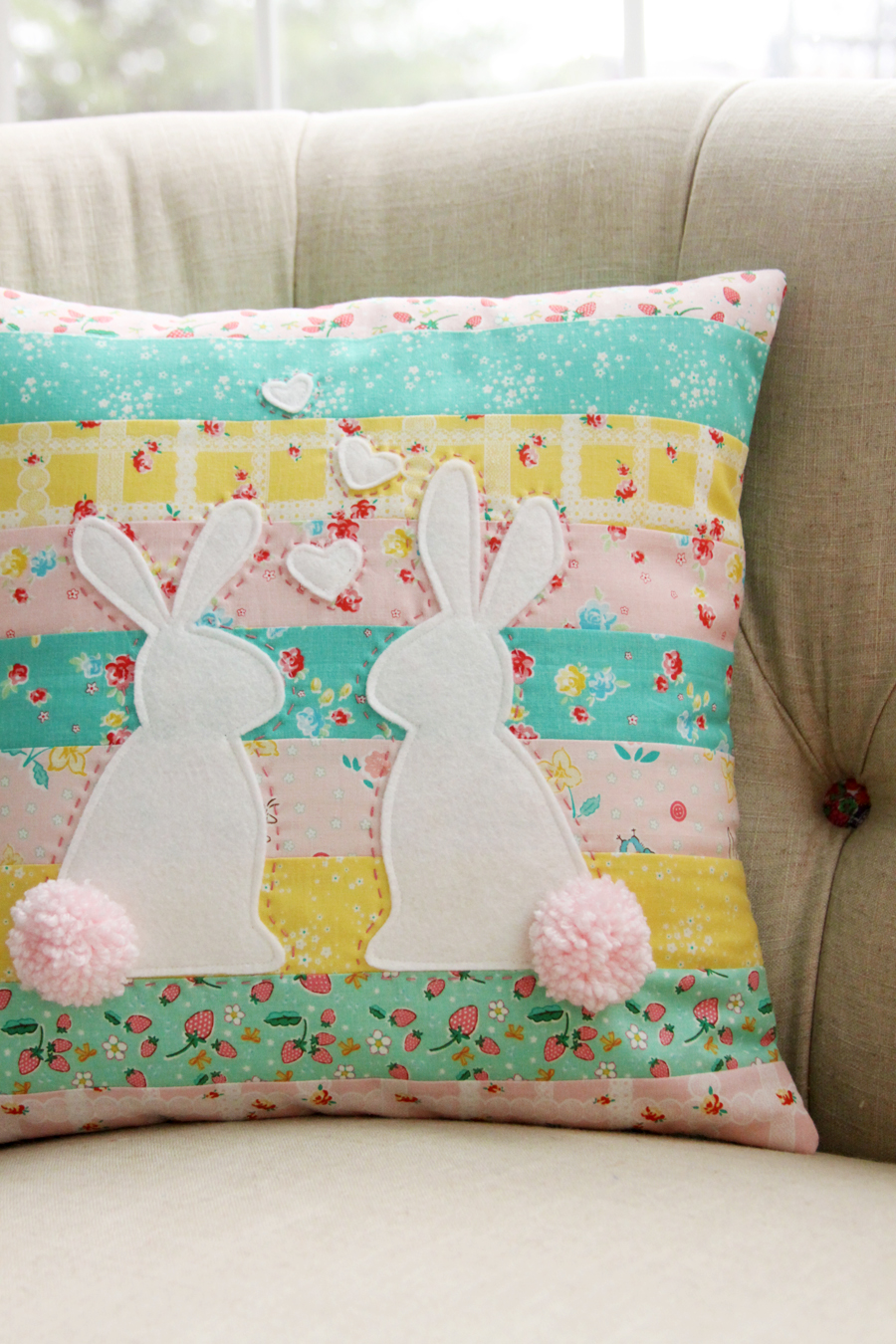 BEAR HAT
SQUID PENCIL POUCH
PENGUIN HAT
CAT SCARF
CAT HAT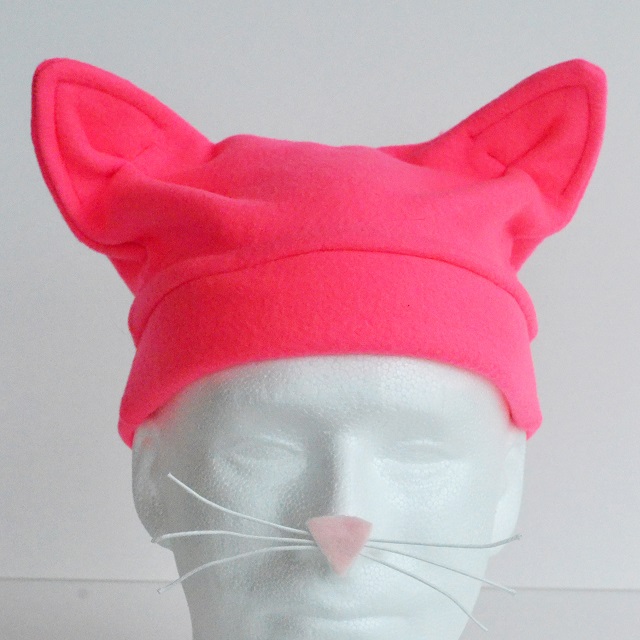 FOX APRON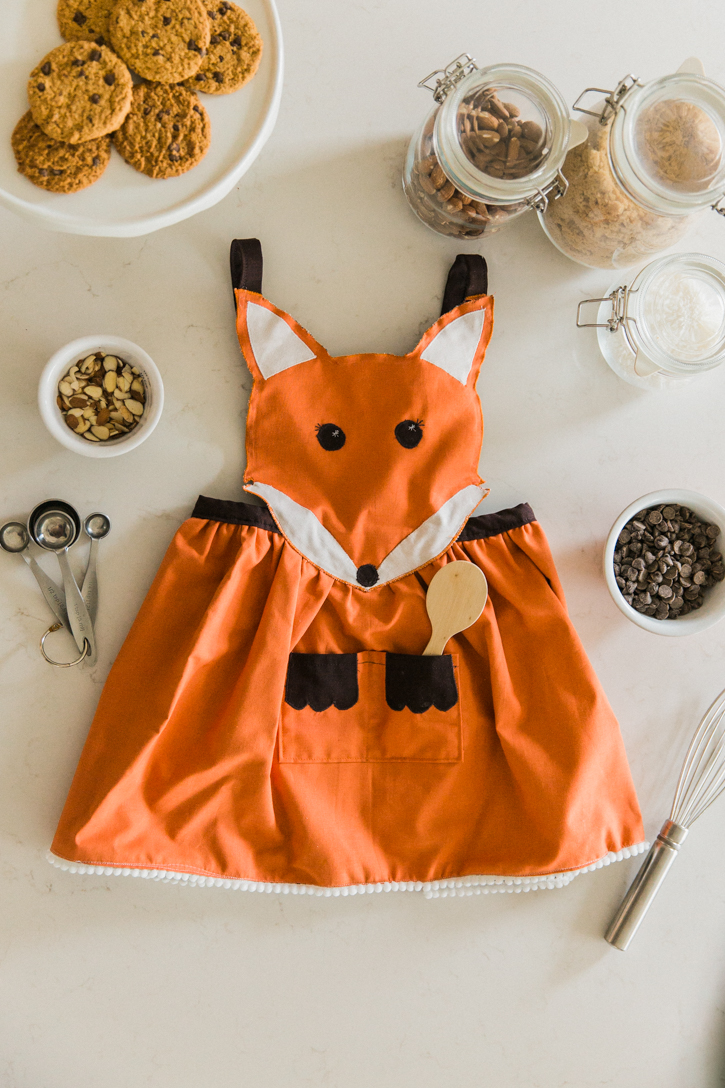 CAT BACKPACK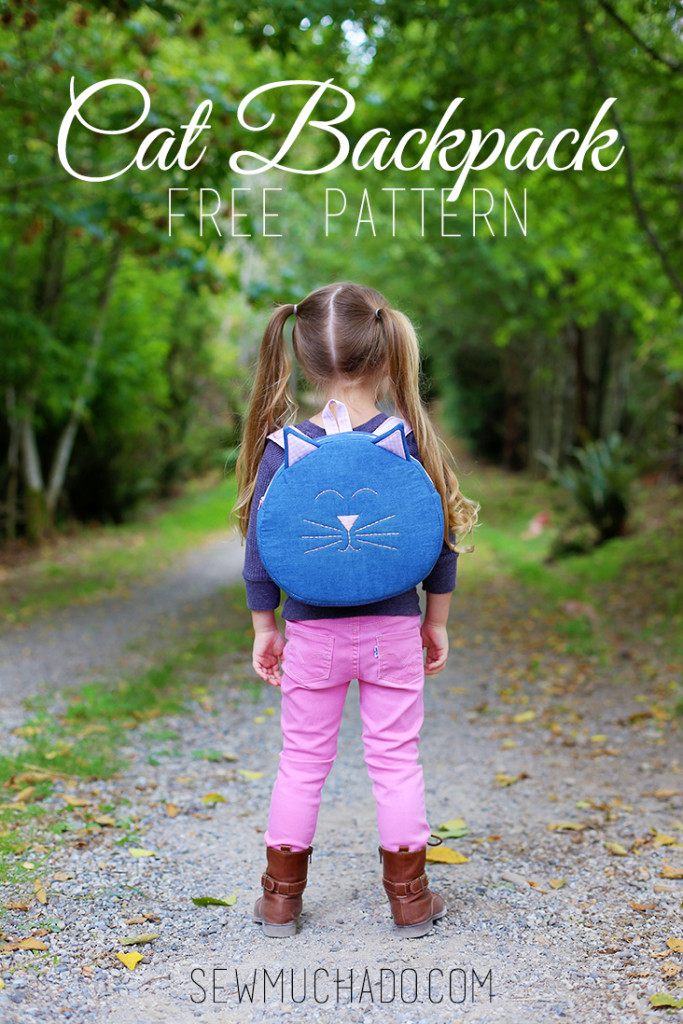 RACOON PILLOW
BUNNY COIN PURSE
BUNNY HOODED TOWEL
FOX EYE MASK
OCTOPUS STUFFIE
RACOON STUFFIES
HIPPO HAND PUPPET
ELEPHANT BIB
BIRDIE PINCUSHION
OCTOPUS QUIET PAGE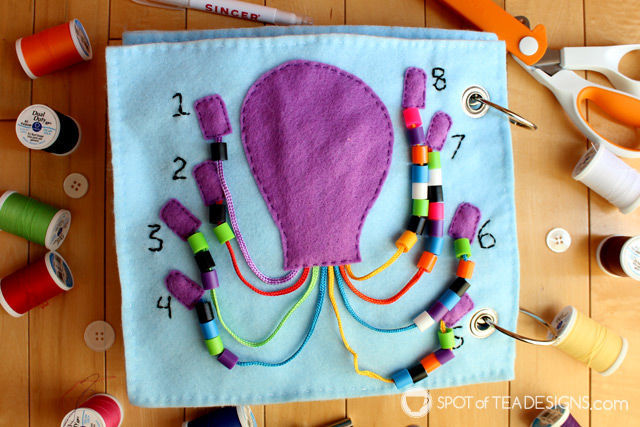 FOX BAG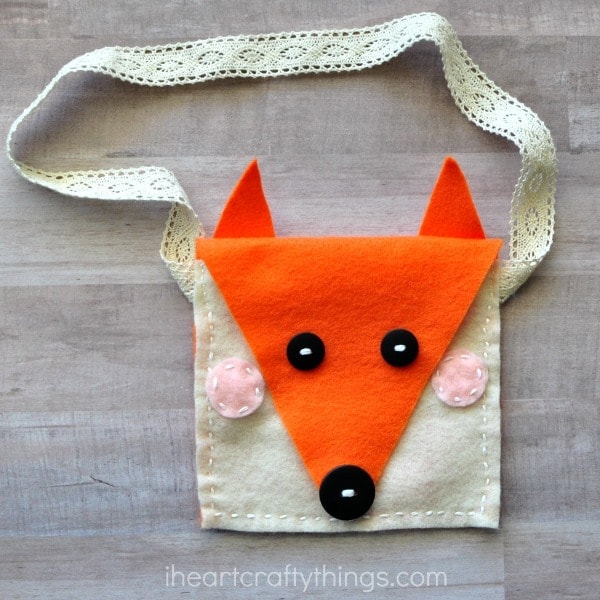 BUNNY PURSE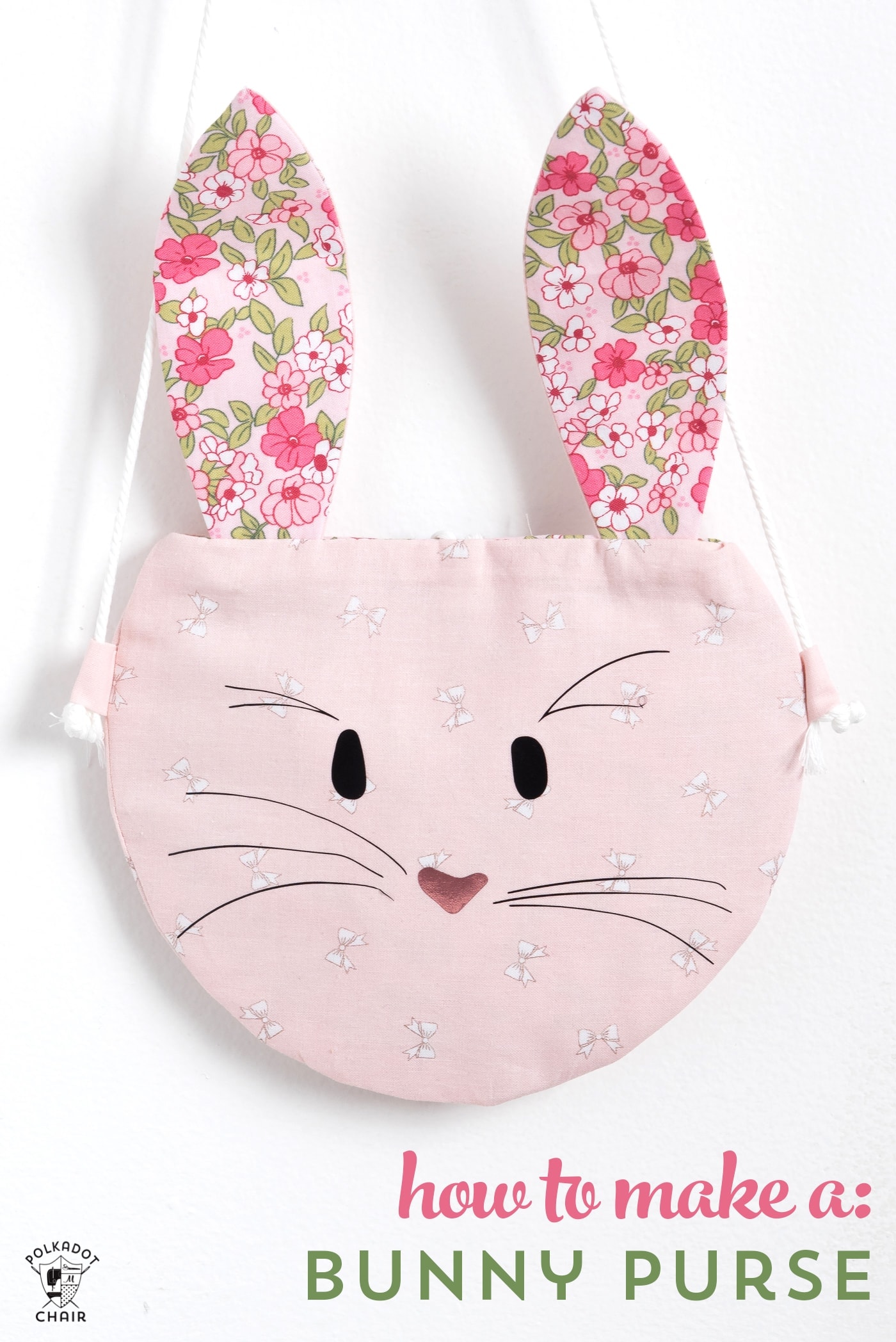 BLUEBIRD ORNAMENT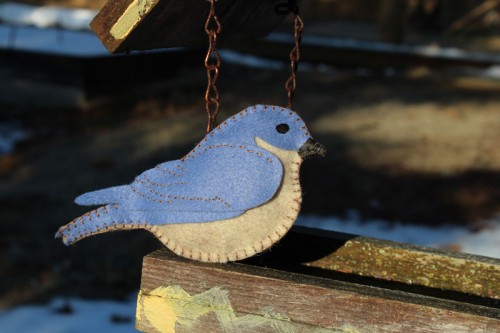 PETE THE BEAR
SEA CREATURE MITTENS
Happy sewing!