Hello there,
Thank you for visiting On the Cutting Floor today. I am happy to present this compilation of Free Women's Pants Patterns. Enjoy!
FREE PATTERN ALERT:
25+ Free Women's Pants Patterns
If this is your first time on our blog, remember to check our FREE SEWING PATTERNS page.
On that page you will find our collection of free sewing patterns for women, kids, and men.
You can also visit our SEWING TUTORIALS and our SEWING REVIEWS.
We also have an ETSY STORE, where you will find high quality fabrics and unique and modern sewing patterns for women.
PLEASE, CLICK ON THE IMAGES BELOW TO BE DIRECTED TO THE ORIGINAL POST.
EVERYDAY LEGGINGS
ASH PANTS
TAPERED TRACK PANTS
WOMENS JOGGERS
LEGGINGS
BAHAI PANTS
WIDE LEG PANTS
COMFY KNIT LOUNGE PANT
TRACK PANT TUTORIAL
LOUNGE PANT TUTORIAL
WIDE LEG PANTS
MOUNTAIN POSE PANTS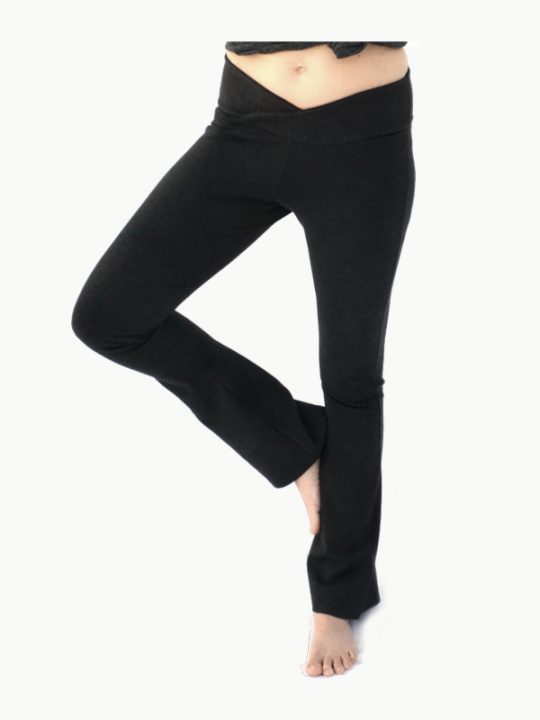 MOROCCO PANTS
NINGA PANTS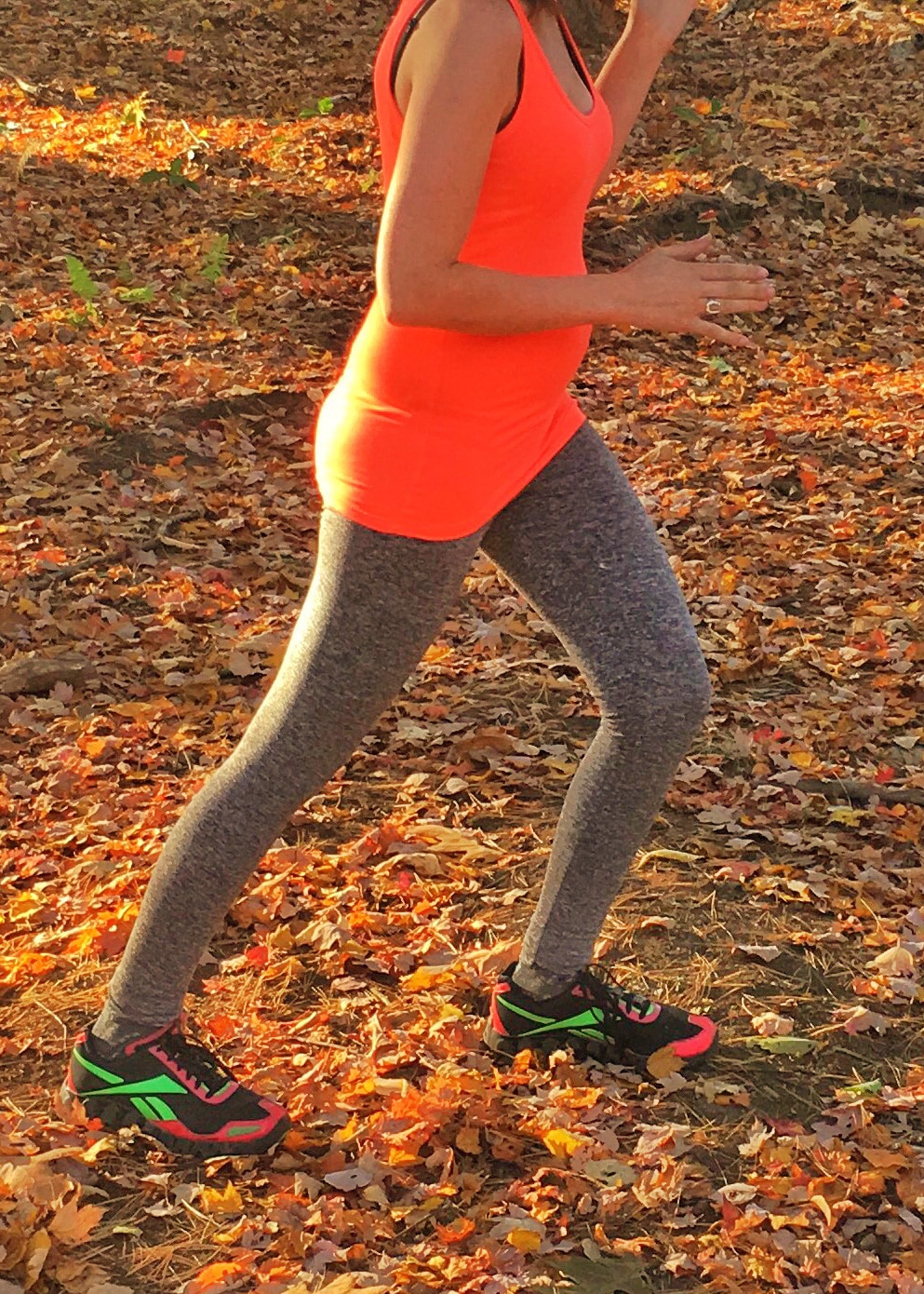 NOLANA JEANS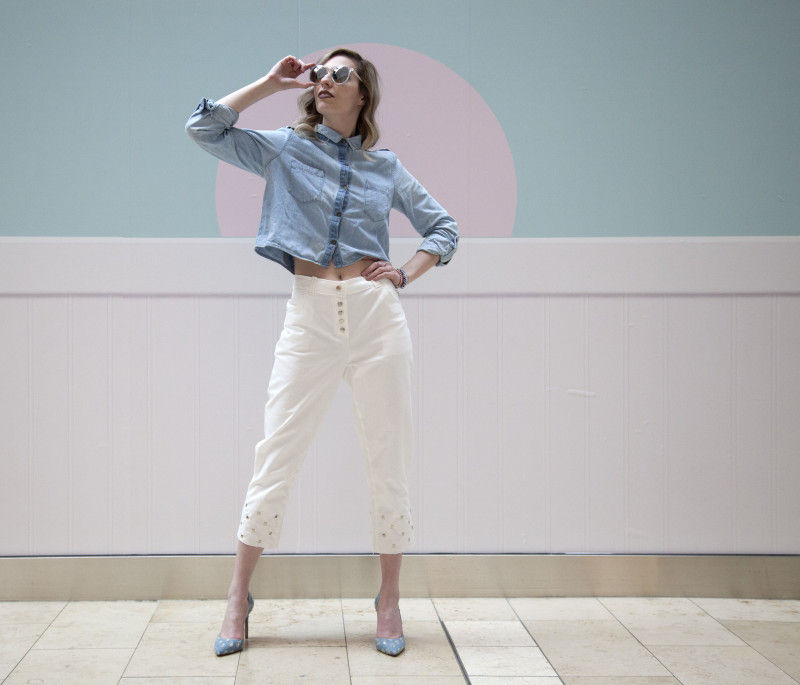 DIY TROUSERS
JAMESIA PANT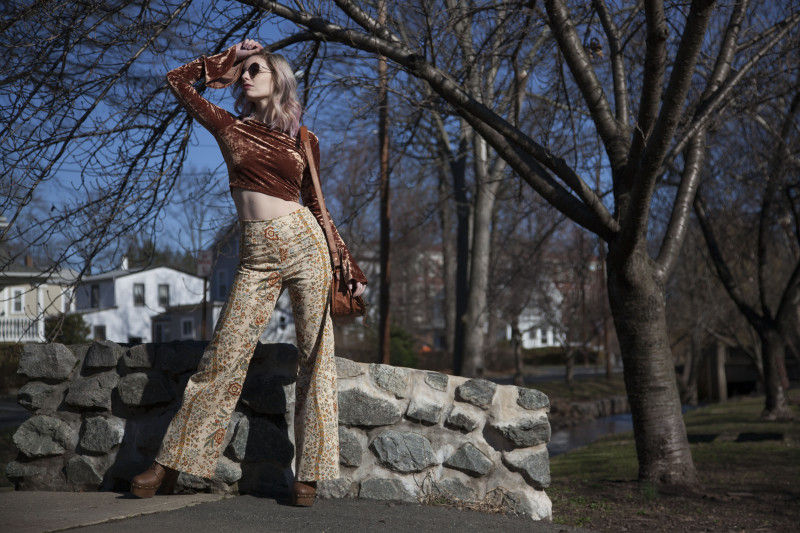 STIRRUP LEGGINGS
BANKSIA PANT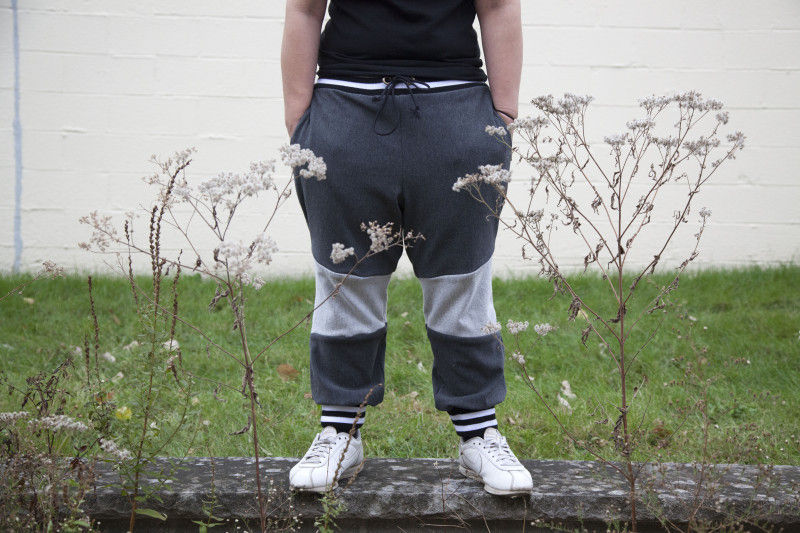 YOGA PANT
FLEECE LEGGINGS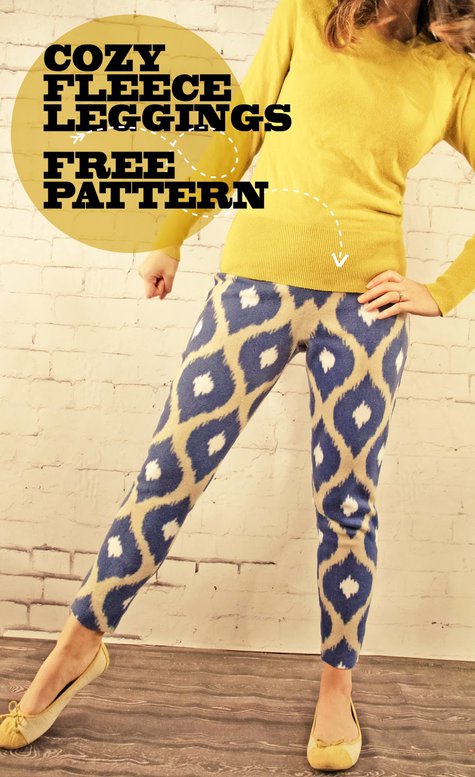 STRAIGHT JEANS
BOOTCUT JEANS
PEG LEGS
MAGDA PANTS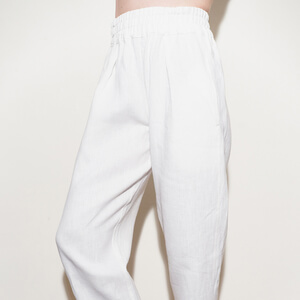 LOUISE PANTS
ALENA PANTS
Happy Sewing!