FREE PATTERN ALERT:20+ Free Boys Shorts Patterns

Hello there,
Thank you for visiting On the Cutting Floor today. I am happy to present this compilation of Free Boy's Shorts Patterns . Enjoy!
FREE PATTERN ALERT:
20+ Free Boys Shorts Patterns
If this is your first time on our blog, remember to check our FREE SEWING PATTERNS page.
On that page you will find our collection of free sewing patterns for women, kids, and men.
You can also visit our SEWING TUTORIALS and our SEWING REVIEWS.
We also have an ETSY STORE, where you will find high quality fabrics and unique and modern sewing patterns for women.
PLEASE, CLICK ON THE IMAGES BELOW TO BE DIRECTED TO THE ORIGINAL POST.
BOYS SHORTS
SUMMER SHORTIES
MINI BIX:  A great knit shorts for boys.
BURMUDA SHORTS
POCKET SHORTS
ROHAN SKATER SHORTS:  the popular skater shorts are a casual look with a great style.
BOY SHORT WITH CARGO POCKET
FAST PANTS:  Another great pair of shorts for boys and girls. Download the free printable PDF sewing pattern here
BOARD SHORTS
OLLI SHORTS:  An  excellent  and  fantastic  style  for  kids.
EASY BURMUDA SHORTS:  From our PDF sewing files, the Bermuda PDF sewing pattern is available here:
TUPOLO SHORTS: An excellent knit shorts pattern.
SYCAMRE SHORTS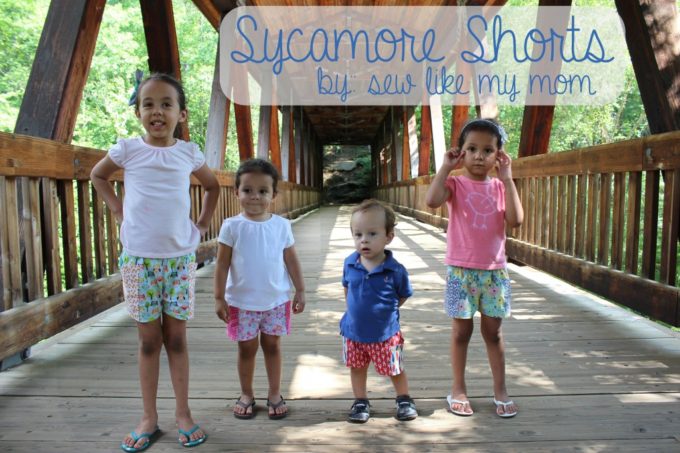 SIMPLE SHORTS:  Fabric choice is everything!  How cute are these?
SUNNY DAY SHORTS:  A cool style length for a pattern for kids.
MESH SHORTS
COOL DUDE SHORTS:  Learn how to sew with this easy sewing pattern.  Download the printable file here
MOTTI'S PANTS:  A cool and unique style for boys and girls.
BASIC SHORTS:  A classic and easy PDF sewing pattern.
CITY GYM SHORTS:  Cute Gym Short styles to use wherever you go.  Your kids will love it!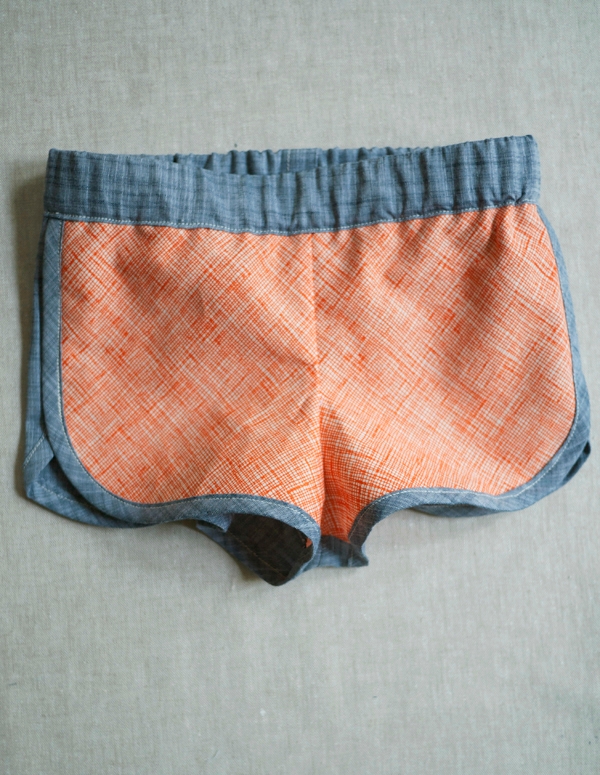 WALK THE PLANK PJS:  A practical set of pdf sewing pattens.  Download the pattern here:
I hope you have enjoyed this FREE PATTERN ALERT:20+ Free Boys Shorts Patterns
Happy Sewing!