Hello there,
Thank you for visiting On the Cutting Floor today. I am happy to present this compilation of Free Patterns to sew for Earth Day. Enjoy!
FREE PATTERN ALERT:
20+ Free Patterns for Earth Day
If this is your first time on our blog, remember to check our FREE SEWING PATTERNS page.
On that page you will find our collection of free sewing patterns for women, kids, and men.
You can also visit our SEWING TUTORIALS and our SEWING REVIEWS.
We also have an ETSY STORE, where you will find high quality fabrics and unique and modern sewing patterns for women.
PLEASE, CLICK ON THE IMAGES BELOW TO BE DIRECTED TO THE ORIGINAL POST.
BUTTON UP LUNCH BAGS
MICROWAVE POPCORN BAG
SALAD BOWL COVER
BREAD WARMER NAPKIN
REUSABLE PAPER TOWELS
TORTILLA WARMER
REUSABLE TEA BAG
CLOTH NAPKINS
SANDWICH WRAPS
SNACK BAGS
FABRIC PRODUCE BAGS
MARKET TOTE
FOLD UP TOTES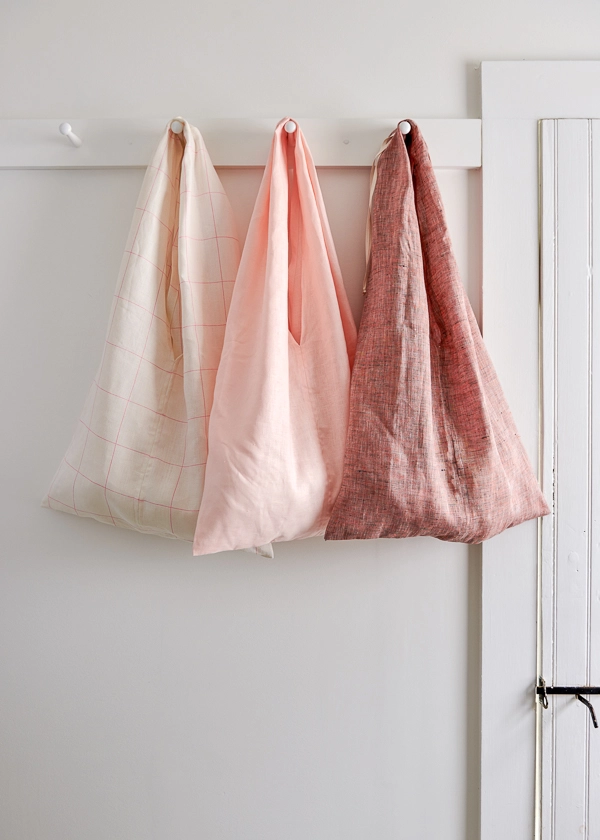 DIY NATURAL AIR FRESHENERS
SWIFFER REFILLS
REUSABLE COFFEE SLEEVE
FEMININE PADS
DIY PLACE CARDS
TAKE ALONG PLACE SETTING
DRAWSTRING SHOE BAGS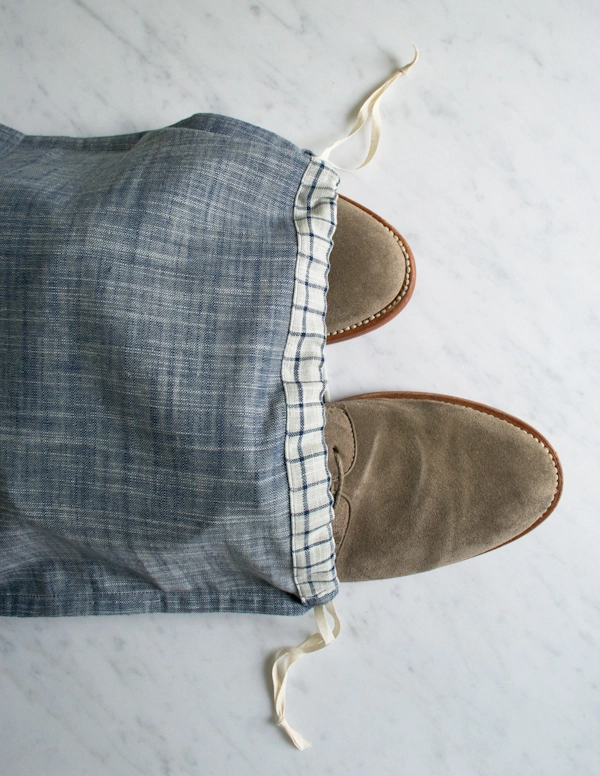 FACE MASK PATTERN
Happy Sewing!