Free sewing patterns

Hello there,
Thank you for visiting On the Cutting Floor today. I am happy to present this compilation of Free Costume Patterns. Enjoy!
20+ HALLOWEEN COSTUMES:
Free sewing patterns
If this is your first time on our blog, remember to check our FREE SEWING PATTERNS page.
On that page you will find our collection of free sewing patterns for women, kids, and men.
You can also visit our SEWING TUTORIALS and our SEWING REVIEWS.
We also have an ETSY STORE, where you will find high quality fabrics and unique and modern sewing patterns for women.
PLEASE, CLICK ON THE IMAGES BELOW TO BE DIRECTED TO THE ORIGINAL POST.
THE FANG COSTUME
WIZARDS ROBE
NEWT SCAMANDER JACKET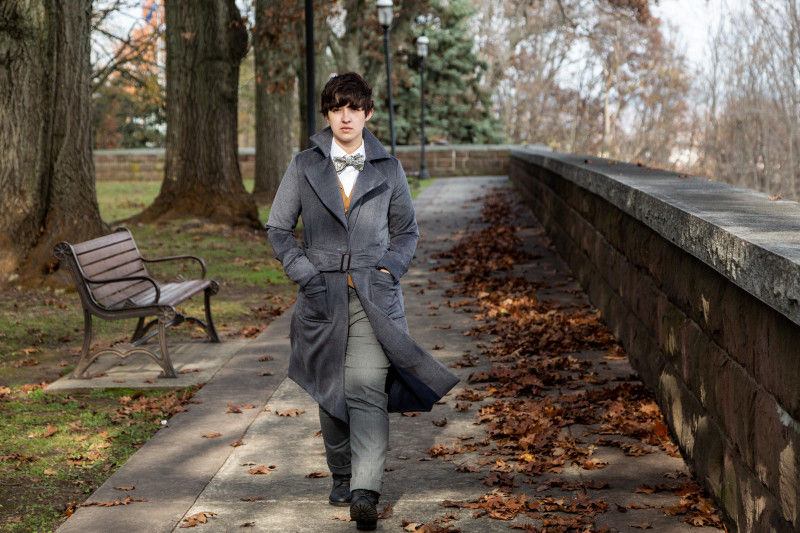 BAT WING COSTUME

STEAMPUNK HARLEY QUIIN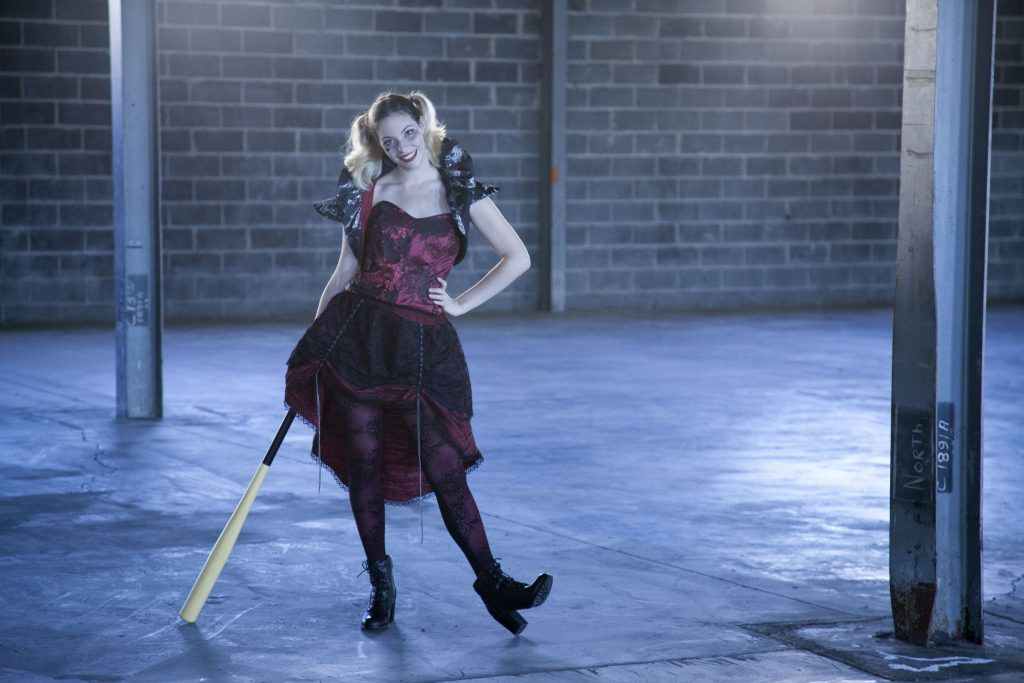 CAPTAIN MARVEL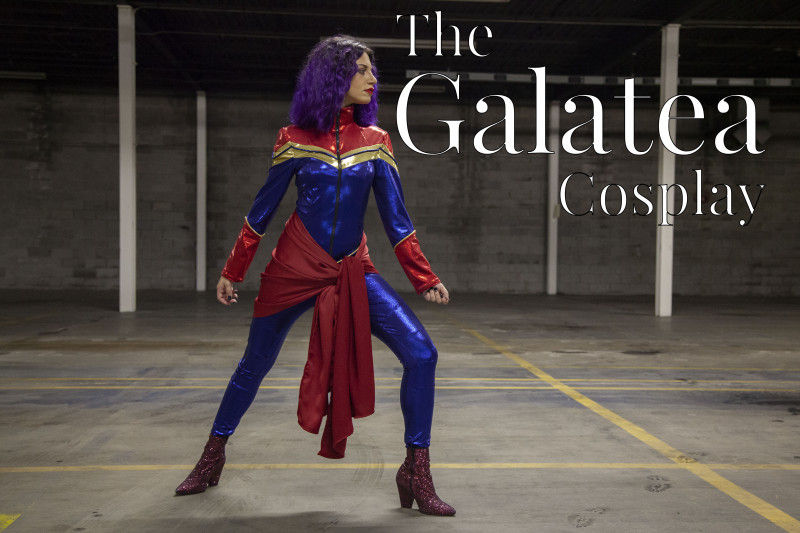 PRINCESS ANNA
TARGARYAN JACKET
RED RIDING HOOD
REY'S LOOK
GONE BATTY TOP
JANET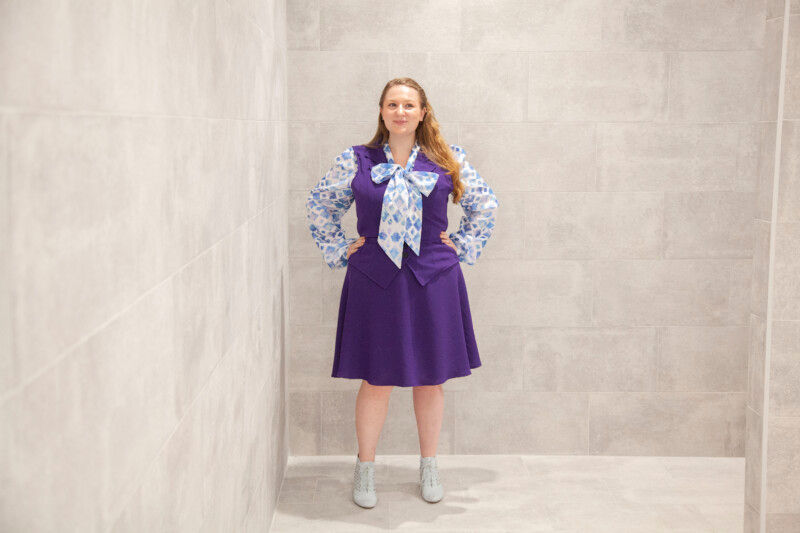 MR & MRS POTATO HEAD
JEDI MASTER'S ROBE
STAR LORD JACKET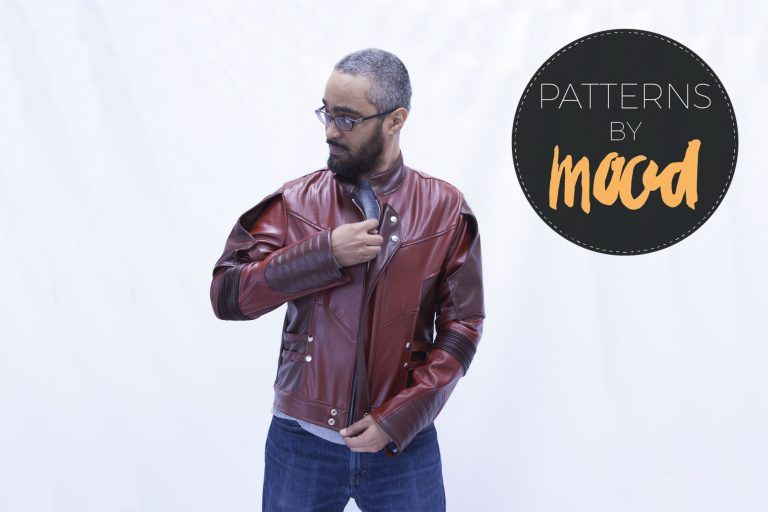 Happy Sewing!