Hello there,
Thank you for visiting On the Cutting Floor today. I am happy to present this compilation of Free Patterns for a New Spring Capsule. Enjoy!
FREE PATTERN ALERT:
15+ Free Spring Capsule Patterns
If this is your first time on our blog, remember to check our FREE SEWING PATTERNS page.
On that page you will find our collection of free sewing patterns for women, kids, and men.
You can also visit our SEWING TUTORIALS and our SEWING REVIEWS.
We also have an ETSY STORE, where you will find high quality fabrics and unique and modern sewing patterns for women.
PLEASE, CLICK ON THE IMAGES BELOW TO BE DIRECTED TO THE ORIGINAL POST.
LAELIA TUNIC
DIY RUFFLE HEM WRAP DRESS
DIANA BUTTON DOWN LINEN PLEAT DRESS
EASY KNIT TEE SHIRT
BEE SHIRT
ULANGBATOR
FREE BLAZER
MAPLE CULOTTES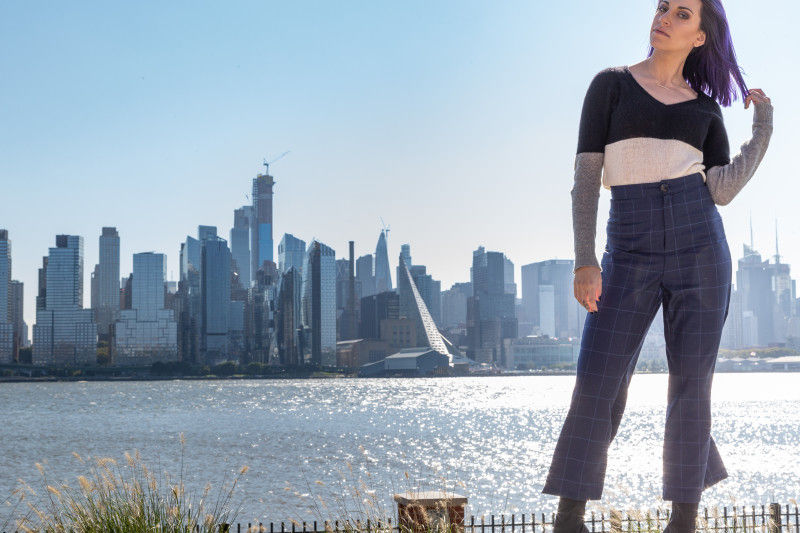 BREEZY WRAP PANTS
DRAWSTRING SHORTS
CELINE JUMPSUIT
CHIFFON MAXI SKIRT
RACHEL SKIRT
NO SHOW SOCKS
TAMI BRA
CELESTE PANTIES
Happy Sewing!