Hello there,
Thank you for visiting On the Cutting Floor today. I am happy to present this compilation of 20+ Free Handbag Patterns.
Enjoy!
FREE PATTERN ALERT:
20+ FREE HANDBAG PATTERNS
If this is your first time on our blog, remember to check our FREE SEWING PATTERNS page.
On that page you will find our collection of free sewing patterns for women, kids, and men.
You can also visit our SEWING TUTORIALS and our SEWING REVIEWS.
We also have an ETSY STORE, where you will find unique and modern sewing patterns for women.
PLEASE, CLICK ON THE IMAGES BELOW TO BE DIRECTED TO THE ORIGINAL POST.
FOLDOVER CLUTCH
DOTTED DREAM PURSE
BENTO BAG
CONVERSATION BAG
REVERSIBLE SLOUCH BAG
DUBSTEPPER MESSENGER BAG
LILAC MINI MESSENGER
GERBERA
TWISTED TUCK WRISTLET
SWEET PEA SADDLE BAG
PERFECT PURSE
JOSIE HANDBAG
BOWLER BAG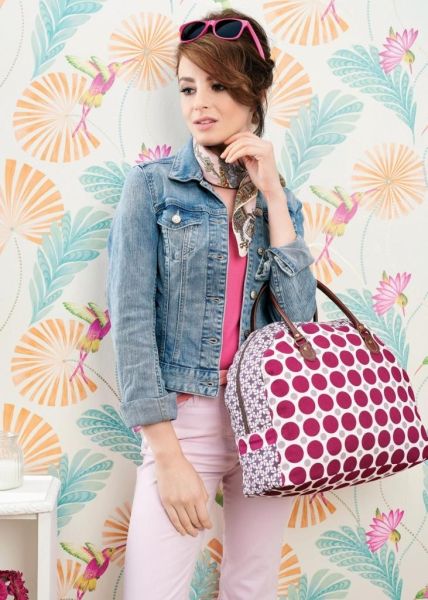 RACHEL HANDBAG
PHOEBE BAG

LADY BOSS LAPTOP BAG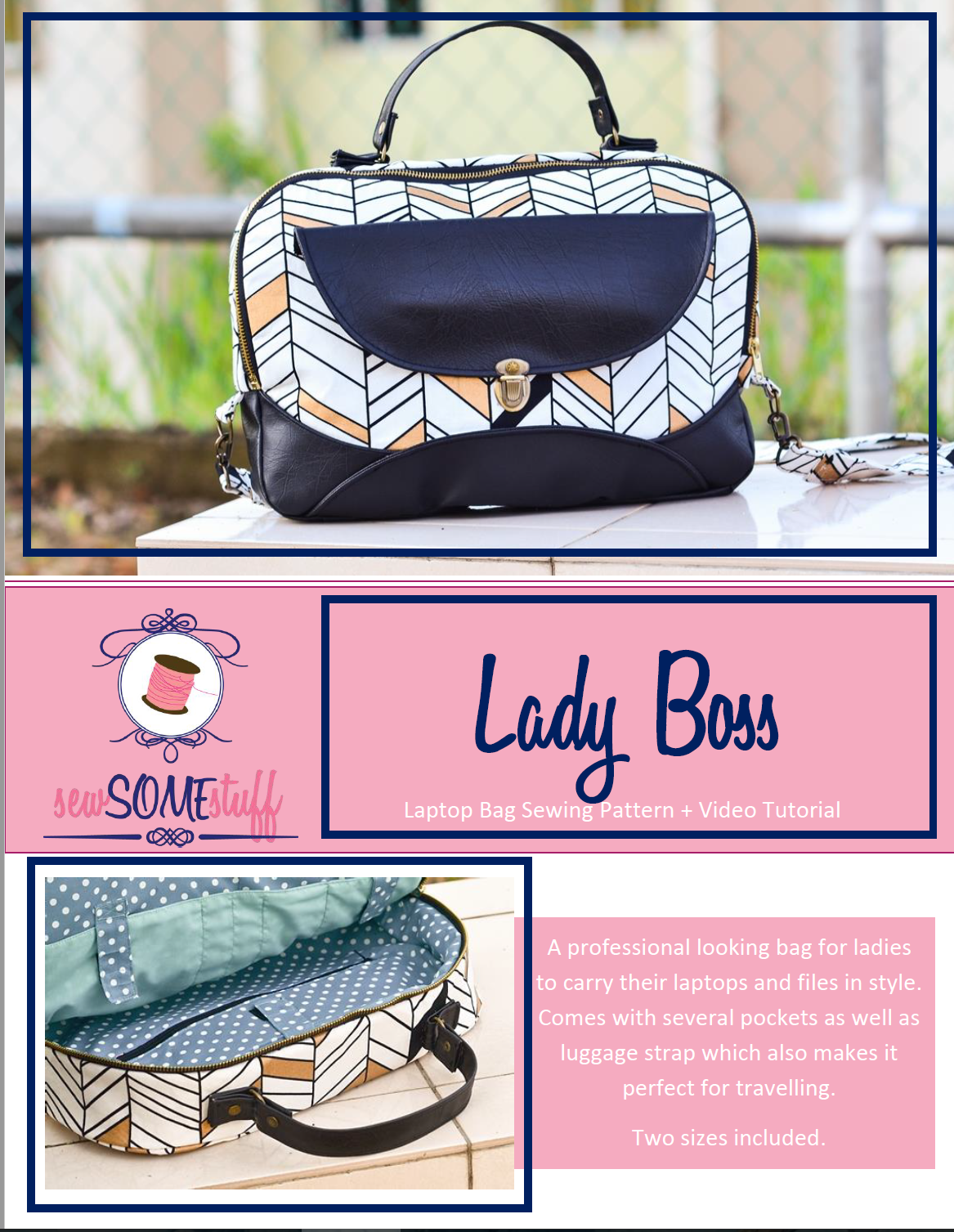 COCO BAG
BROOKFIELD BAG
MABEL VINTAGE HANDBAG
ETHEL TOTE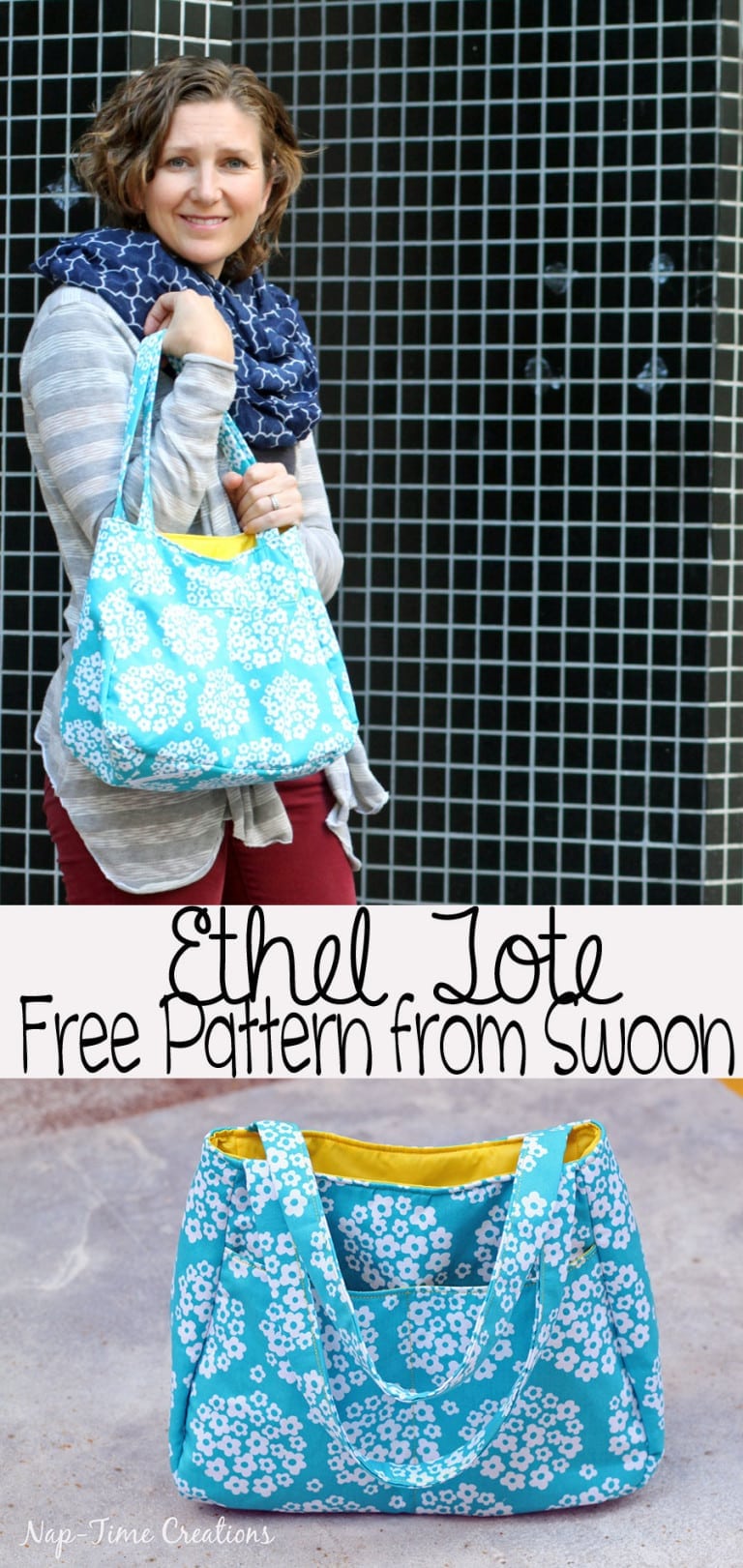 MISS MAGGIES HANDBAG
MULTI-POCKET TOTE
Happy Sewing!